What's the best way to show how much you love and appreciate your mom? FOOD! Food that is made by you! Spoil your mom on her special day with my collection of delicious Mother's Day Recipes.
Whatever you cook up your mother is going to love it! She's your mom, after all, so she loves you no matter what. So surprise your mom this Mother's Day with these easy to make, utterly delicious and stress free recipes!
Mother's Day Brunch Menu
Here's a collection of some of my favorite recipes from my blogs that I think would be ideal for your mom on this special day.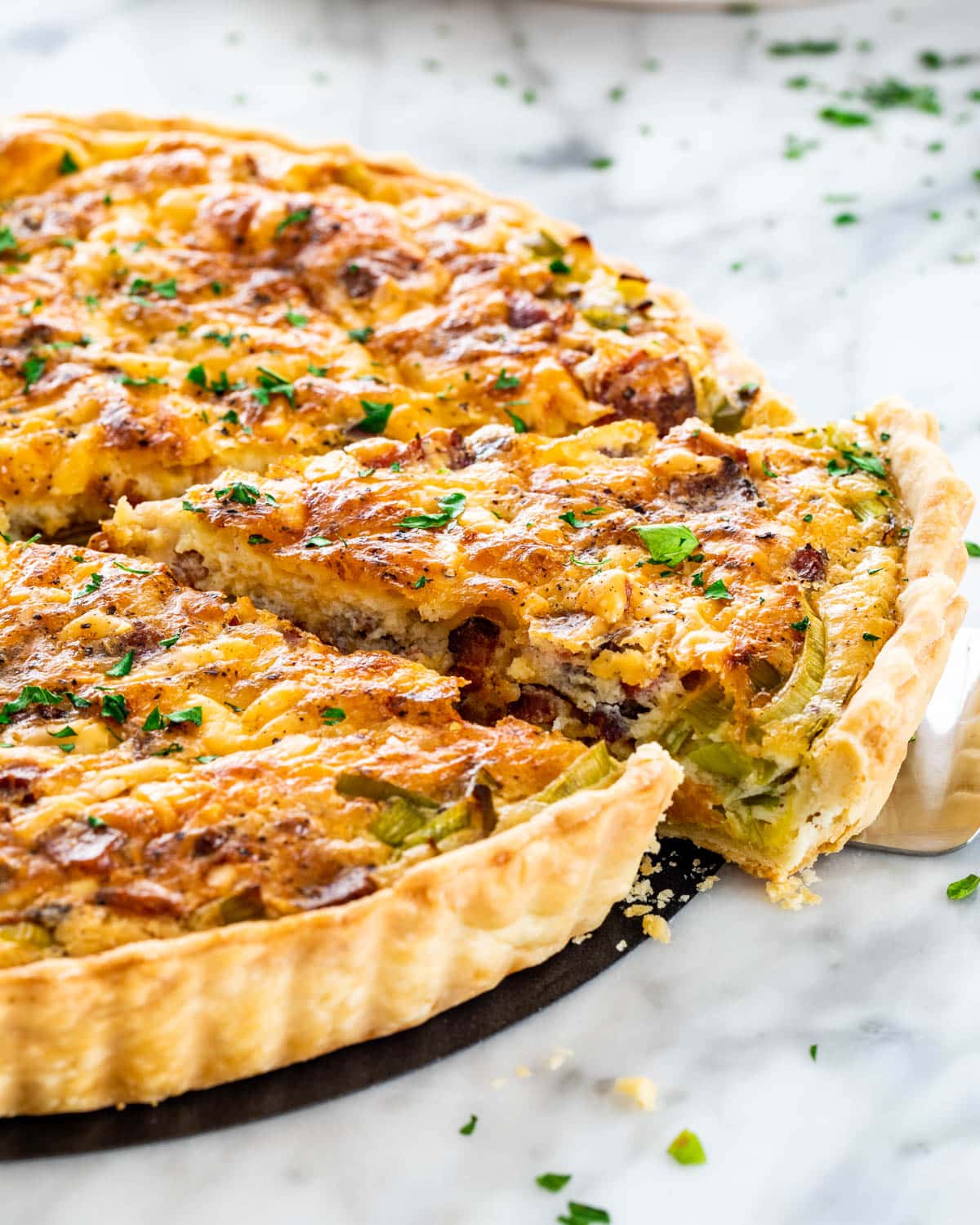 Spoil your mom with this incredibly delicious but easy quiche! My mom absolutely loves quiche, so surprise your mom with this little gem!
This Spinach Ricotta Brunch Bake can also be prepared ahead and baked on Mother's Day morning. Layers of ricotta cheese, bacon, cheddar cheese and spinach all wrapped up in puff pastry, makes this a crowd pleaser.
These waffles are super easy to make and perfect for breakfast or brunch! Fluffy and delicious, crispy on the outside, yet soft on the inside, these waffles are incredible!
I don't know about your mom, but my mom is absolutely nuts about cinnamon rolls! What better way to show her your love than with these cinnamon rolls that only take you 1 hour and no kneading required! The best part? They're crazy good!
If waffles aren't your mom's thing, then these pancakes surely will be! They're so delicious and simply perfect for brunch! This pancake recipe couldn't get any easier, and it's about as basic and classic as a pancake recipe could go. Not too sweet, but perfectly fluffy, moist, soft and super delicious.
These breakfast burritos are great for brunch or breakfast! Not only are they freezer friendly but they are perfect if you want to make them ahead, so that on the big day there's no stress, just heat them up and enjoy!
Here's another easy recipe for Hawaiian Ham And Cheese Stromboli that can also be made ahead. Plus take some shortcuts and use refrigerated pizza crust, so this can be ready in no time! Delicious, cheesy, loaded with flavors your mom will surely love!
This Panzanella Salad is super easy to make, loaded with freshly made croutons, tomatoes, cucumbers and capers. This salad is delicious, fresh, colorful and perfect for Mother's day brunch!
Nothing says I love you like this gorgeous Red Velvet Cake with a delicious cream cheese frosting! It's super moist and tender red velvet cake makes for a divine and dramatic cake topped with an easy cream cheese frosting.
This decadent Chocolate Swiss Roll Cake is wrapped around a rich cream cheese icing, and covered in a silky chocolate ganache. You won't be able to help yourself from going back for seconds, or even thirds!
This Lemon Garlic Butter Shrimp is the easiest, most flavor packed shrimp all done in one skillet and in under 15 minutes.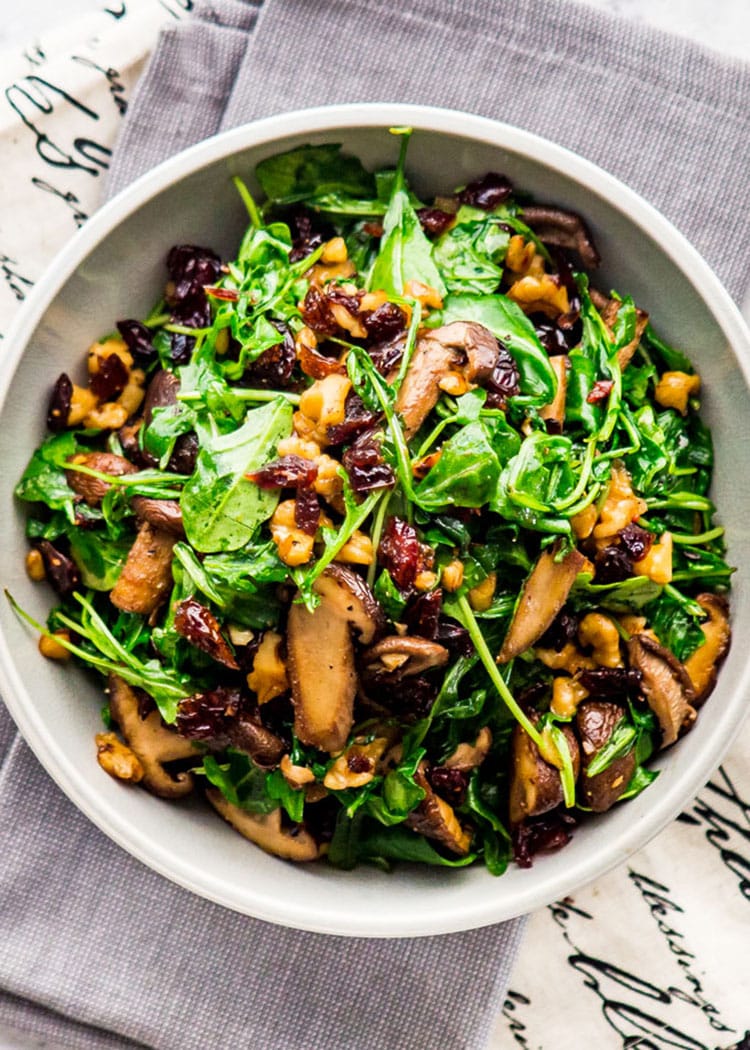 This Mushroom Arugula Warm Salad is all you need for a satisfying and delicious lunch. Toasted walnuts, perfectly sautéed shiitake mushrooms, dried cranberries and nutty baby arugula, all tossed with balsamic vinegar and olive oil. Simple and delicious!
This is seriously the best Cheesecake ever! It's New York style, high and topped with cherries, it's so good your mom will surely be impressed! This really is what cheesecake dreams are made of!
No Mother's Day Brunch is complete without a refreshing and easy to make glass of Mojitos! With a handful of ingredients and 10 minutes, you will feel like you're on the beach.